Within ten minutes, the rain arrived...
but it got a lot better afterwards, and at least the park was nice and empty!
Barry complained of the cost, but we agreed that this was definitely worth it in order to save our sanity for the day. What are your tricks as a parent to keep sane and keep the kids happy?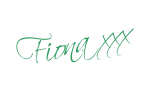 *All images unless otherwise noted are my own, so please do not use them without my permission.*