I keep seeing these crop up everywhere I look, and I am completely in love with them! What do you think?
Would you wear them in the day, a la SJP? or would you keep these as a special going out outfit?
I think I would wear them all day every day!
Simply stunning!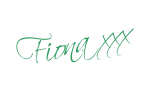 *
Images all taken from Pinterest*